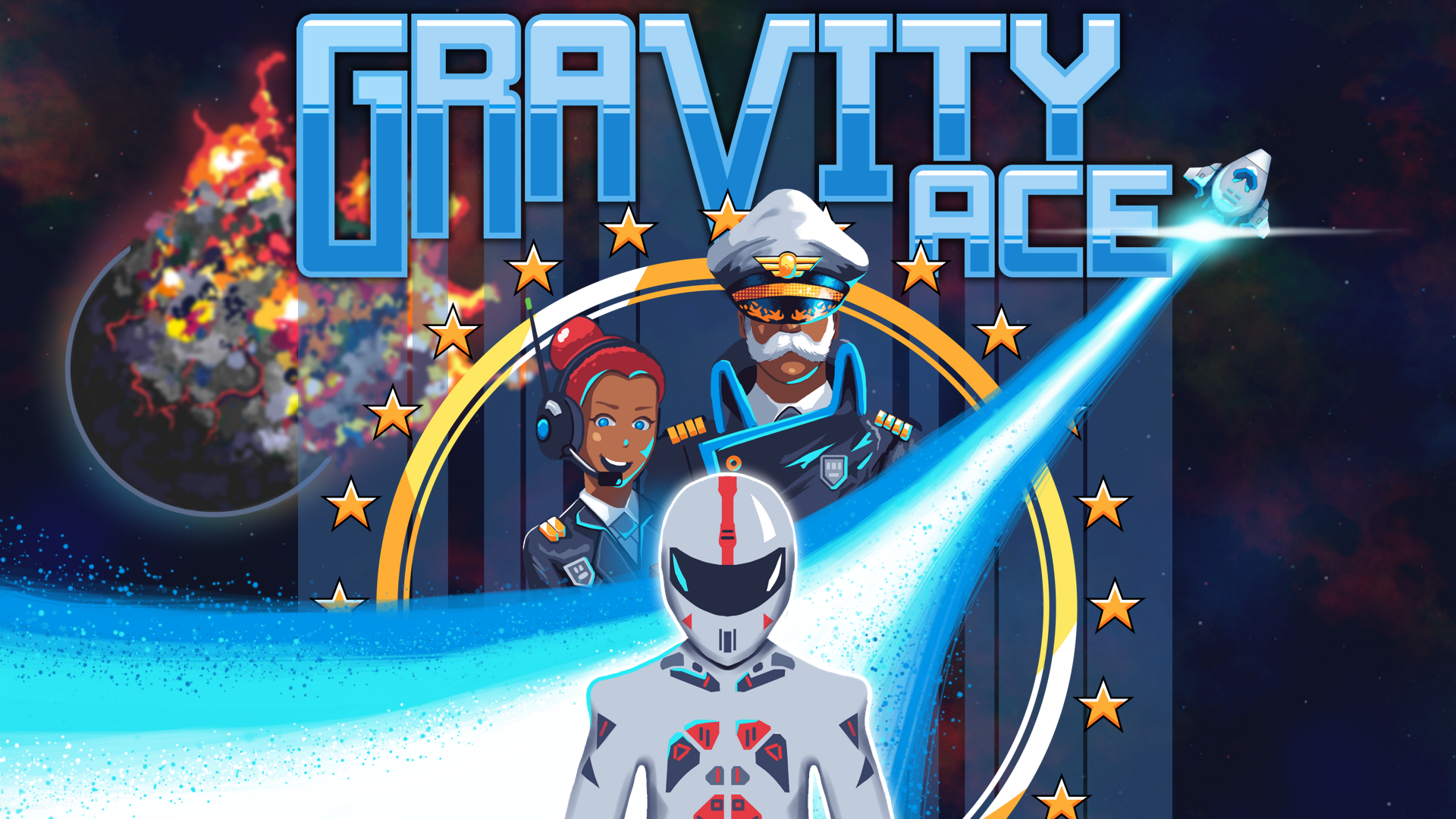 Gravity Ace
It's been a while! Thanks for your patience. I've been dealing with transitioning to a new day job. The good news is that I've now got all of the components for the actual game. Work on the levels has begun! I'll probably make at least one more public alpha release that includes the final tutorial level. Meanwhile...
The music update! There are 5 tracks, all works in progress. Let me know what you think.
Updated to Godot Engine 3.1.1
Fixed reactor/shield collisions with asteroids
Added cargo boxes and cargo platforms
Added giant frickin' laser gates
Added demo 4 - not much there but edit it to see how it works
Enjoy and please help spread the word about this game to your friends. And stream away, all you streamers. Your Let's Play and review videos are pre-approved. Thanks!
Files
Gravity Ace Playtest for Linux 64 bit
73 MB
Gravity Ace Playtest for Windows 64 bit
72 MB
Gravity Ace Playtest for OSX
74 MB