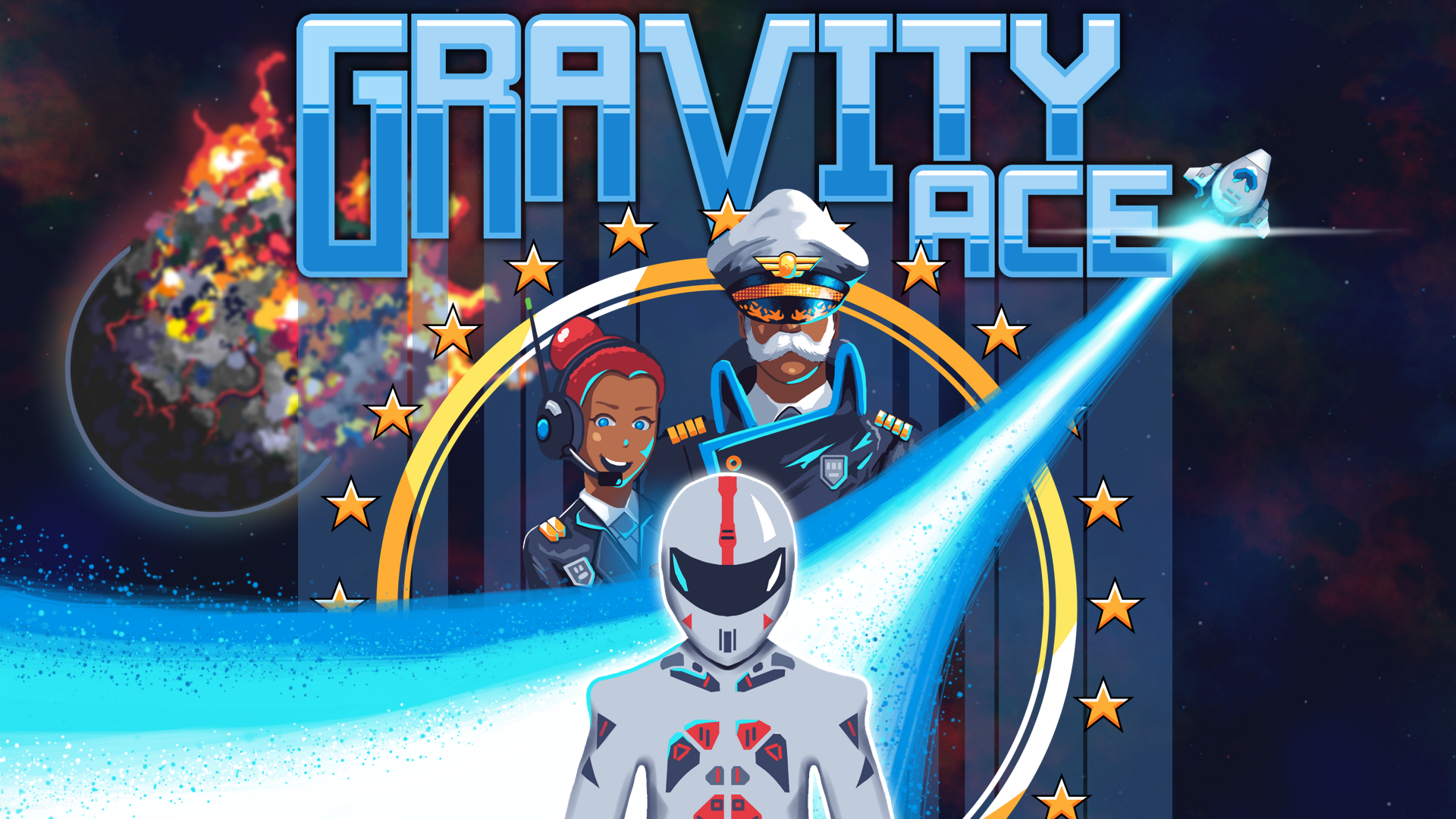 Gravity Ace
Gravity Ace 1.0 available now
---
Hey folks! It's a been a long time coming but Gravity Ace is leaving early access today! Thank you to everybody who has stuck around for the ride!
Early Access took longer than expected (let's blame Covid) but I think it's worth the wait. Gravity Ace now includes 50 levels of content in 2 campaigns, boss fights, many new enemies to fight, new mechanics like gravity rivers, an original soundtrack, and a built-in level editor that lets you share your creations with others. In fact, in case you didn't know, all of the levels in Gravity Ace were made with Gravity Ace!
We're celebrating reaching this destination with a significant launch discount. Try the demo, play the game, tell your friends, share your levels!
And this isn't the end of the road. I intend to continue working on the game. Specifically, supporting players with post-launch fixes, new mechanics, new enemies, and new levels. I have a fun idea for including a set of levels made by the community! The future is bright!
Thanks again for your support and help along the way! Enjoy the game!