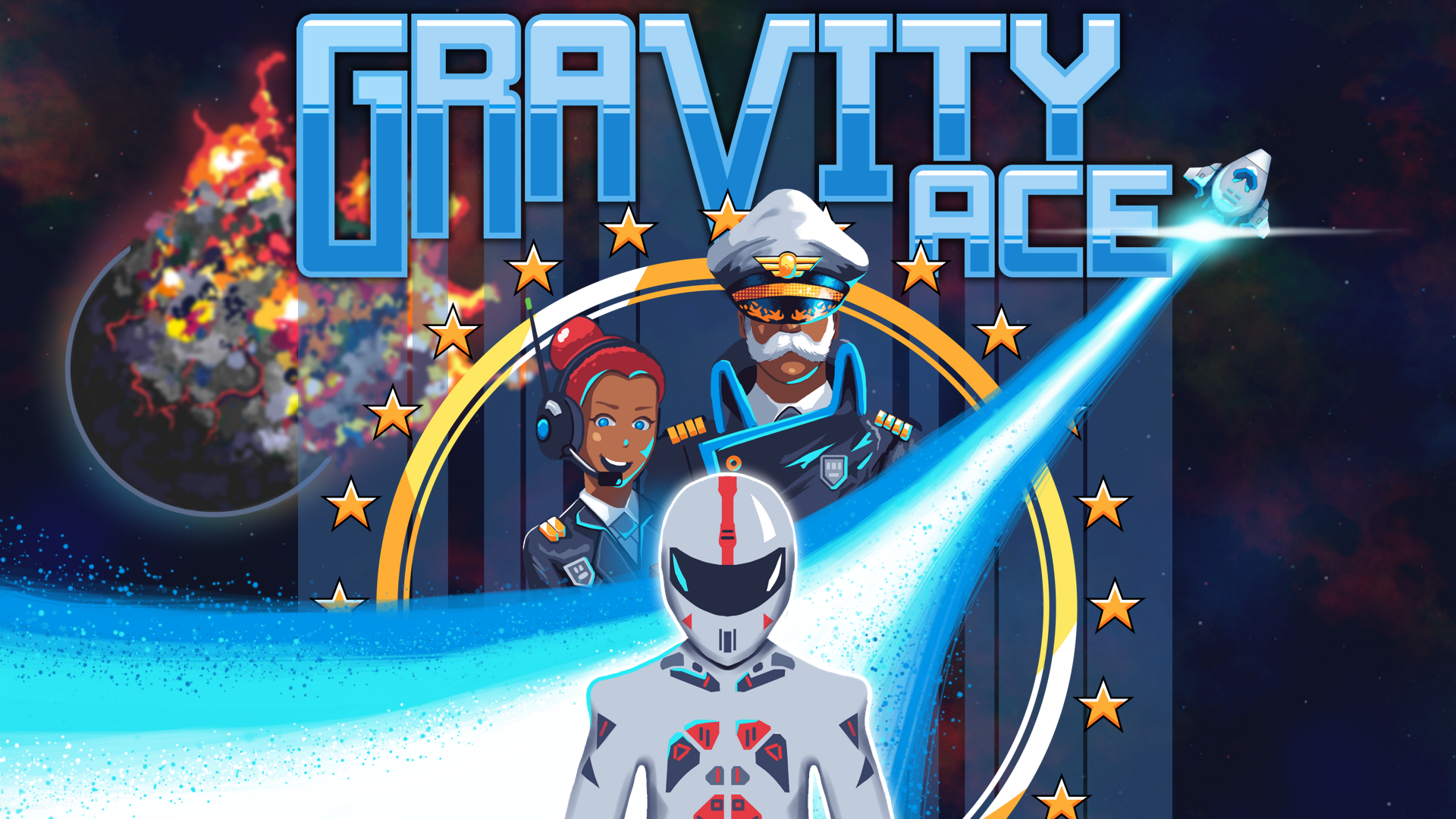 Gravity Ace
New and updated:
- Added over 400 interesting names for astronauts
- Added over 500 landform names in the editor for every cave wall
- Added shield energy gauge when shooting; Added a visible gauge that appears when shooting; When gauge is depleted, shield turns off; Gauge refills when player stops shooting
- Center window in non-fullscreen mode
- Updated options screen
- Updated tractor beam noise and "out of fuel" alarm
- Improved flow through Ancient Worm Cavern at full speedLengthened two hallways to get better timing on the gates
- Vents are synchronized! Laser gates are synchronized! Everything is synchronized!
- Warning and Danger fuel gauge no longer blinks
- Changed fuel threshold so the fuel gauge is green more often
- Show rank instantly if skipping gameover
- Highlight missed items on gameover screen when receiving NO RANK
- Initial Nakama server implementation for leaderboards and level sharing; Implemented 4 leaderboards per level and saving scores
- Merged Nakama client for leaderboards and shared levels so it can be merged; inactive until the server piece is running
Fixes:
- Fullscreen hotkey F11 works everywhere now
- Fixed bugs in laser gates and vents that should make them deterministic between runs; May have changed the timings slightly as a side-effect of the fix but it looks pretty minimal if it's there at all. This also fixes the visual glitch where lasers would sometimes blink but not change state.
Files
Gravity Ace Linux 64 bit
90 MB
Gravity Ace Windows 64 bit
89 MB