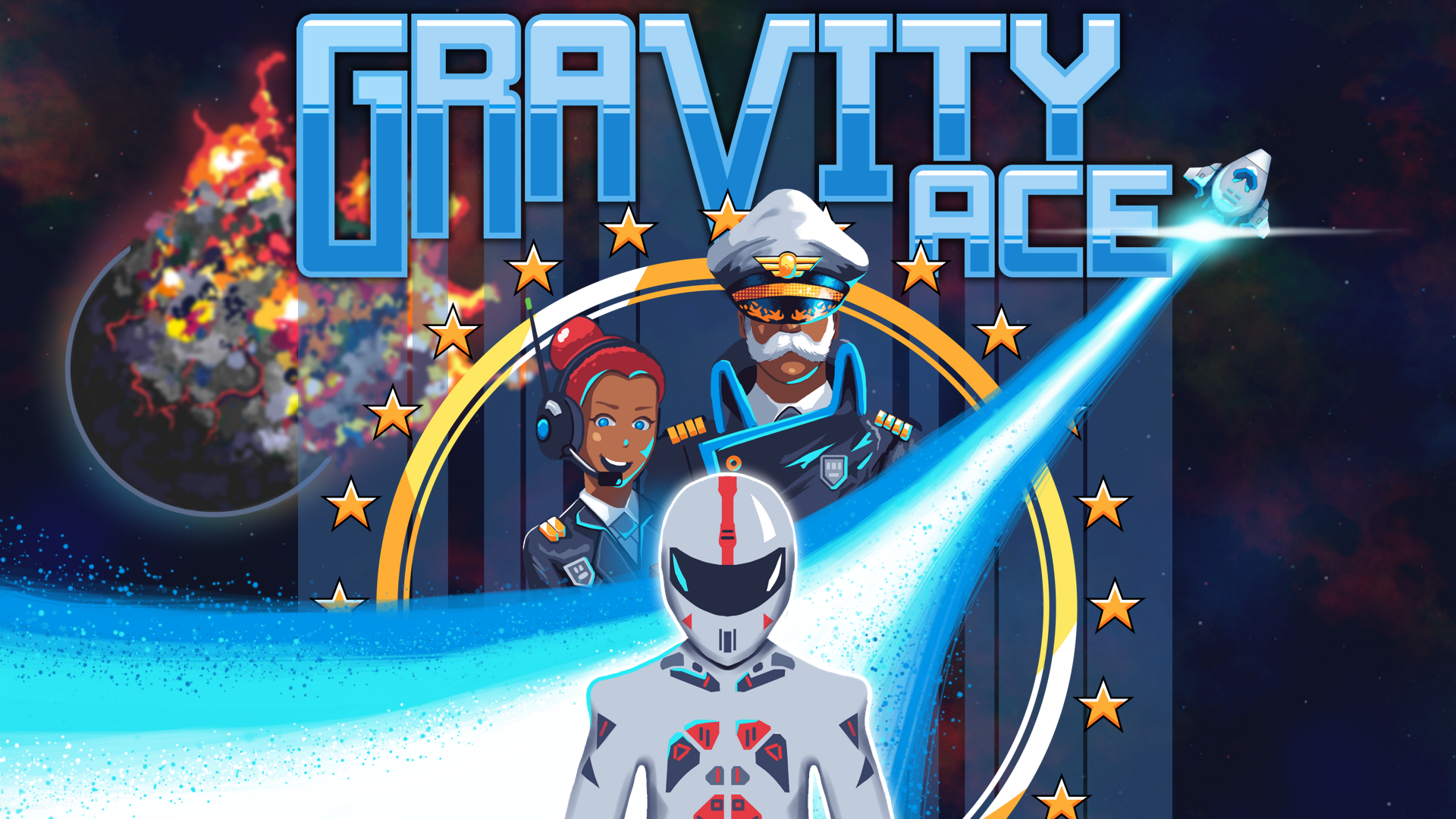 Gravity Ace
Just a few small changes this week. Bigger stuff in the pipeline! Can't wait to show you.
Modified demo1 slightly for better playability
Modified level chooser so tutorial is selected by default
Fixed rank display on gameover when mission failed
Fixed typo in tutorial 1
Also, Gravity Ace has been getting a little bit of attention and I'm stoked. If you've made a gameplay video or written a review, please let me know or post about it in the forum or Discord! Thanks!
Files
Gravity Ace Playtest for Linux 64 bit
73 MB
Gravity Ace Playtest for Windows 64 bit
72 MB
Gravity Ace Playtest for OSX
74 MB